The Latest News & Updates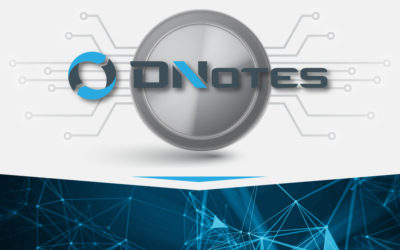 DNotes has announced that its upcoming DNotes 2.0 upgrade will include innovative features and applications relating to smart contracts, blockchain technologies, mobile applications, and global payments systems. The upgrade is expected to launch later in 2017, and the...
Copyright 2017. All Rights Reserved DNotes Global, Inc.        000-000-0000  |  Mailing address here?  |  Any other information?