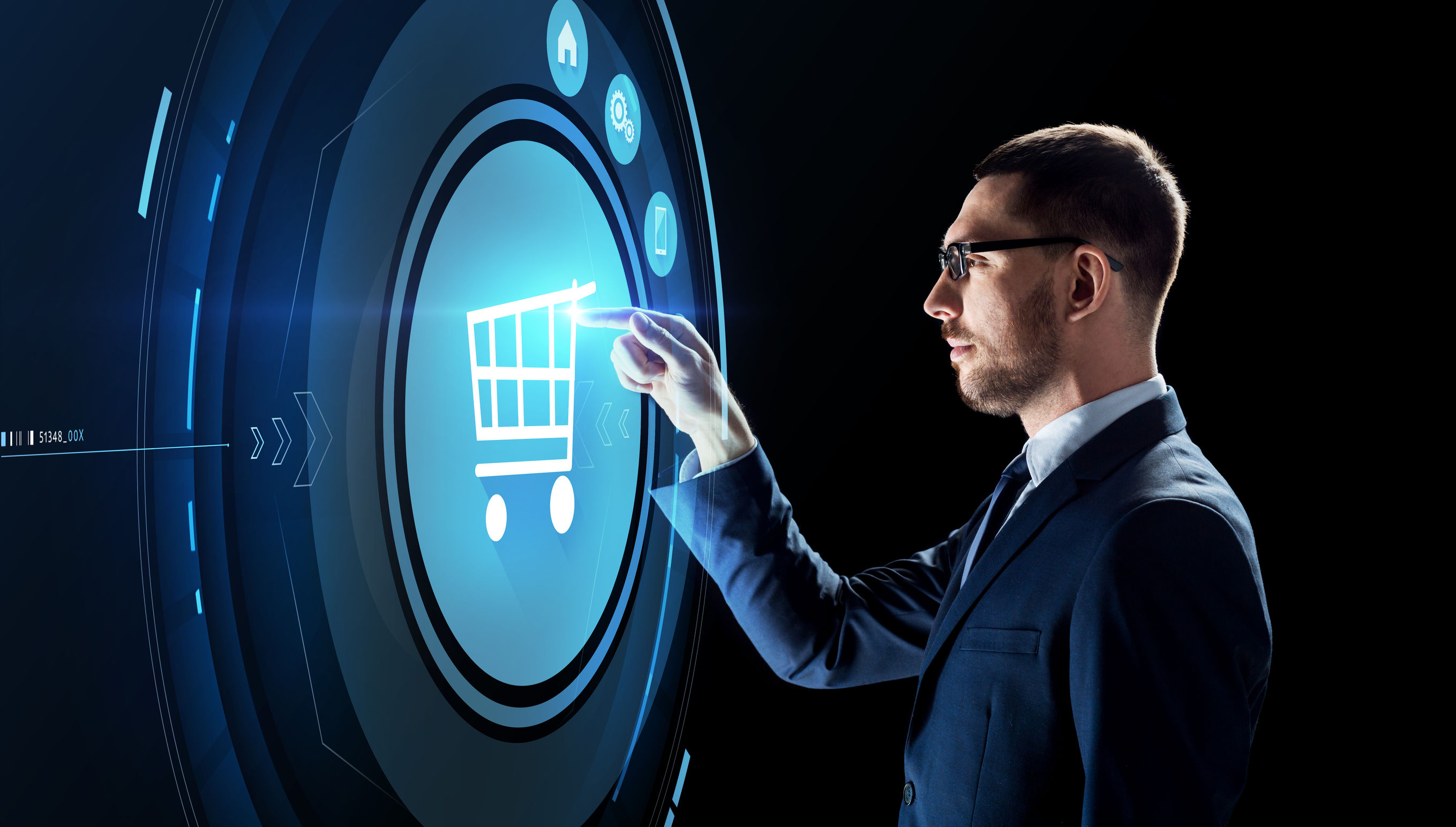 DNotes Global, Inc. today announced the release of the new DNotes Pay payment gateway plugin for the WooCommerce eCommerce platform. The new plugin will enable websites using WooCommerce to add DNotes payment options to their online shopping carts.
WooCommerce is one of the more popular eCommerce solutions, with more than 26 million downloads and over four million active installations. The WooCommerce platform is used by roughly 30% of all online stores around the world. The DNotes Pay plugin ensures that those merchants now have a simple, effective way to seamlessly integrate DNotes payment capabilities into their checkout systems.
DNotes Global CTO Theodore Hauenstein said that this product release is part of DNotes Global's continuing effort to ensure that DNotes Pay is accessible for all the world's most popular and commonly used eCommerce platforms. As part of that effort, the company has recently released a WordPress plugin and checkout script for merchant use.
"The WooCommerce platform is extremely popular with many WordPress websites," Hauenstein said, "and provides an effective and comprehensive system for managing a whole array of eCommerce activities, ranging from inventory and order management to shopping cart functionality and a checkout system. Our goal with the DNotes Pay plugin for this platform was to provide a simple, easy-to-use way for those WooCommerce sites to offer customers the DNotes payment option."
A company spokesperson noted that the plugin is easy to install and incorporate into any WooCommerce environment. Anyone using WooCommerce can simply download the plugin, upload it to their site, and activate it. Once installed, there are just a few basic settings to configure to complete the process. Hauenstein suggested that the entire process takes only a few minutes to complete.
Once the initial setup is done, the website's eCommerce platform will show DNotes Pay as a payment option during checkout. Site users will be able to use their DNotes to purchase products from the site and payments will be automatically confirmed at the backend. More importantly, the entire process occurs without any third-party involvement or excessive fees.
DNotes Global Inc CEO Alan Yong stressed the important role DNotes Pay and similar innovations play in the company's long-term strategy to bring the full benefits of digital currency to the world. "The digital revolution is perhaps the greatest innovation we've seen in many generations," Yong said. "As the world becomes ever more digitalized, we need new and even more innovative ways to manage our digital lives. In areas like eCommerce, we are moving toward more efficient, trustworthy, and inexpensive ways to manage transactions."
"DNotes Pay is part of our broader effort to bridge the divide between the existing centralized system and the emerging decentralized economy. This plugin, like other DNotes Pay innovations, is one more tool that can help businesses and other sellers to break free of reliance on third-party payment processers and provide their customers with cheaper, more efficient payment options and a greater measure of economic freedom."
"The future of money is here," Yong said. "And DNotes Global is committed to helping to forge the path that enables everyone in the world to benefit from digital currency and blockchain technology. DNotes Pay and our other exciting, innovative product and service solutions are critical to our efforts to achieve that goal."
To download the plugin, please visit: https://github.com/DNotesCoin/dnotespay_payment_gateway_woocommerce