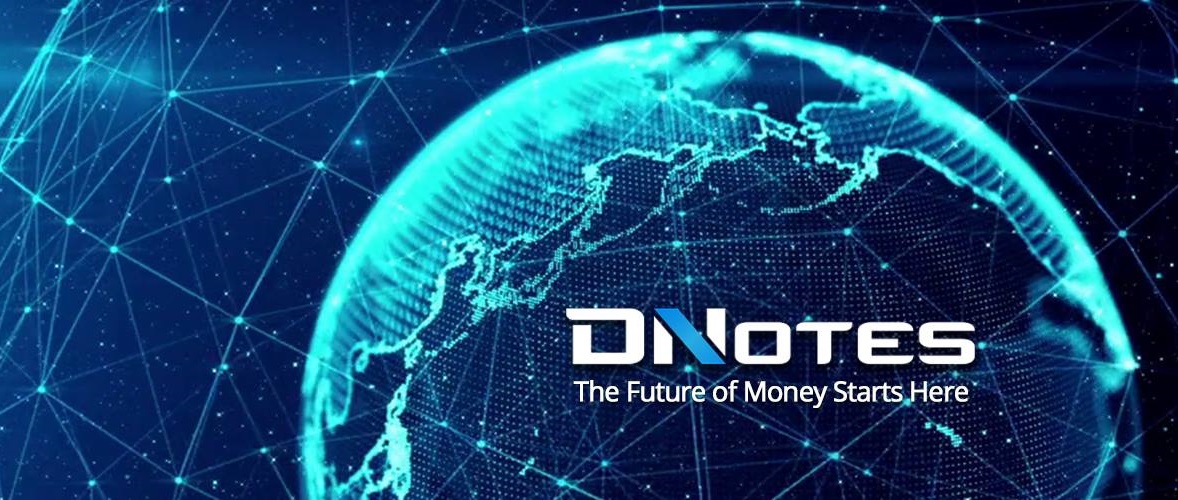 It is imperative that if you wish to participate in the swap for DNotes 2.0, now or in the future, that you remove your coins from the exchanges or pools prior to April 16th. Leaving your coins on the exchange means that the exchange controls your coins, and not you. We will of course make every effort to help you swap your coins but we cannot make any guarantees that we can recover coins that are not in your control by the deadline.
If you wish to have the option to swap your DNotes in the future you will need send your coins to your own personal wallet:
Download your DNotes 1.2 wallet from DNotesCoin.com and store all of your DNotes in your own wallet.
(Please be sure to take all necessary security precautions to keep your coins safe and make sure you backup your wallet.)
If you wish to send in your DNotes to be swapped for DNotes 2.0:
Create a DNotesVault.com account if you don't already have one.
Login to your DNotesVault.com account, and click the HISTORIC tab at the top.
Click Create Address, and send your DNotes to the address you just created.
Should you have any further questions, or need assistance, please feel free to contact us at [email protected]