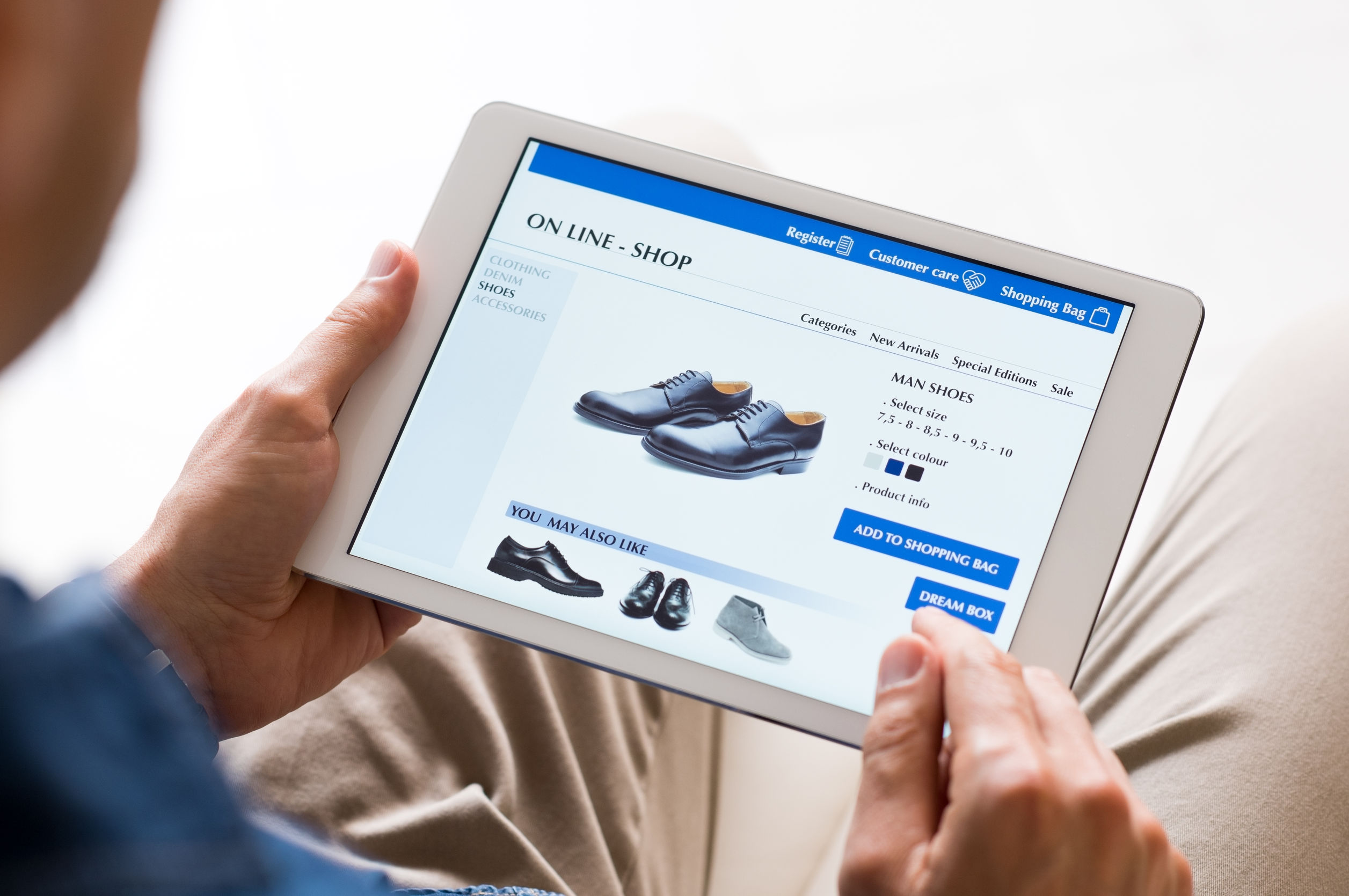 DNotes Pay Checkout
Use: Selling products and services for DNotes in your own online shopping cart / web store.
Click Here for Instructions
Features:
Buyers do not have to wait for blockchain transaction confirmation to finalize their purchase.
Minimal requirements, PHP and database capable hosting.
Flexible solution, integrated with any checkout system including custom carts.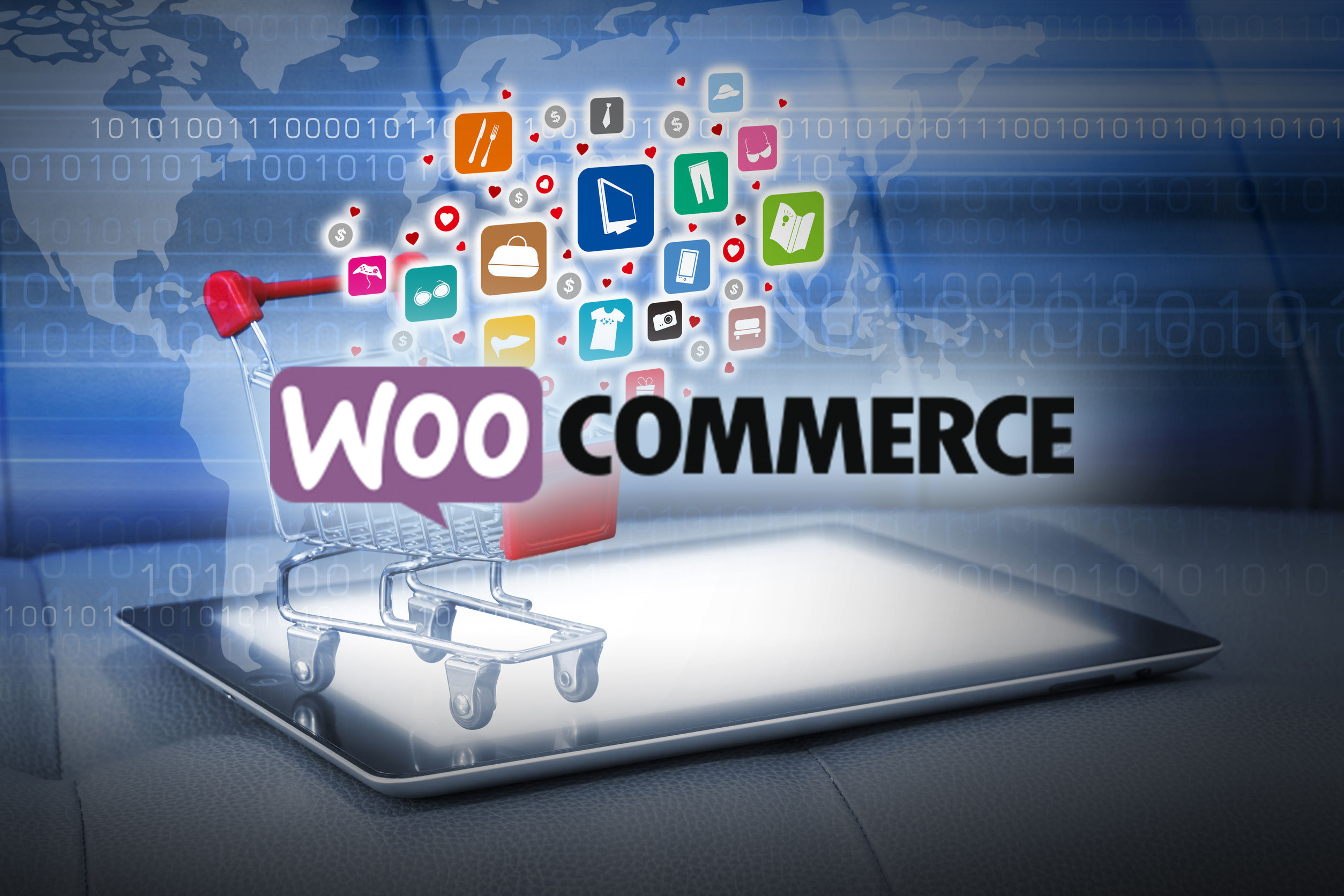 DNotes Pay Payment Gateway for WooCommerce
Use: Accept payments in your WooCommerce eCommerce website.
Click Here for Instructions
Features:
WooCommerce is a free and very easy to use and setup eCommerce platform.
DNotes Pay extends the payment functionality to DNotes.
No waiting for transactions, everything is processed on the back end.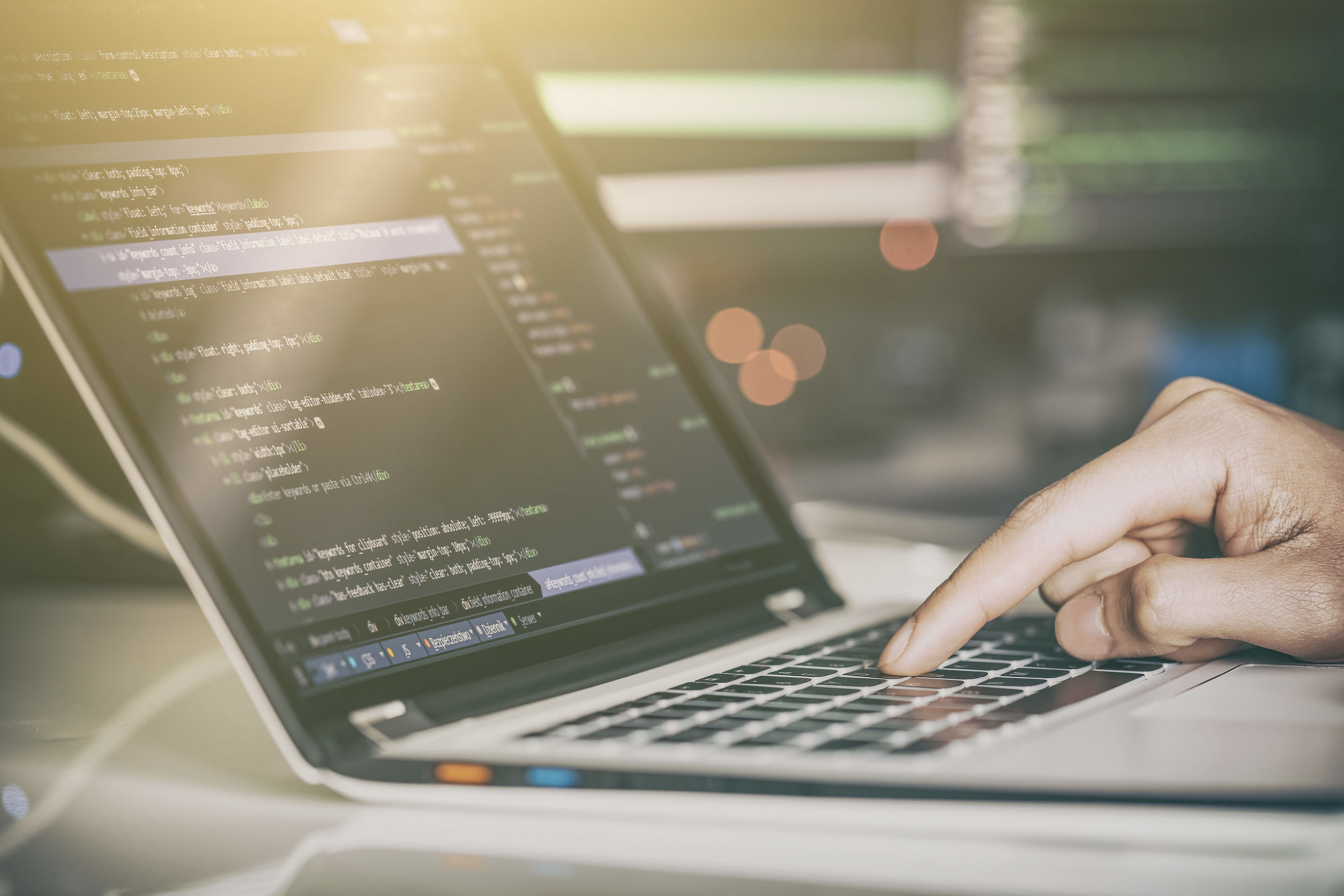 DNotes Pay Software
Use: Selling software on a Pay Per Period or lifetime purchase automatically and without collecting any information from the buyer.
Video Demonstration
Features:
Automatically accept payments for use of your software.
Novel Pay Per Period model.
Add in any additional security your program may require.
No additional requirements.