The Latest News & Updates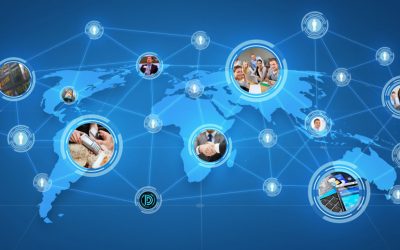 As DNotes celebrates its 3rd Birthday, Co-Founder Alan Yong offered his thoughts on DNotes' long term vision to gain mass acceptance of digital currency and the blockchain technology that makes it possible. In his most recent remarks, Yong described this as a...
Copyright 2017. All Rights Reserved DNotes Global, Inc.        000-000-0000  |  Mailing address here?  |  Any other information?