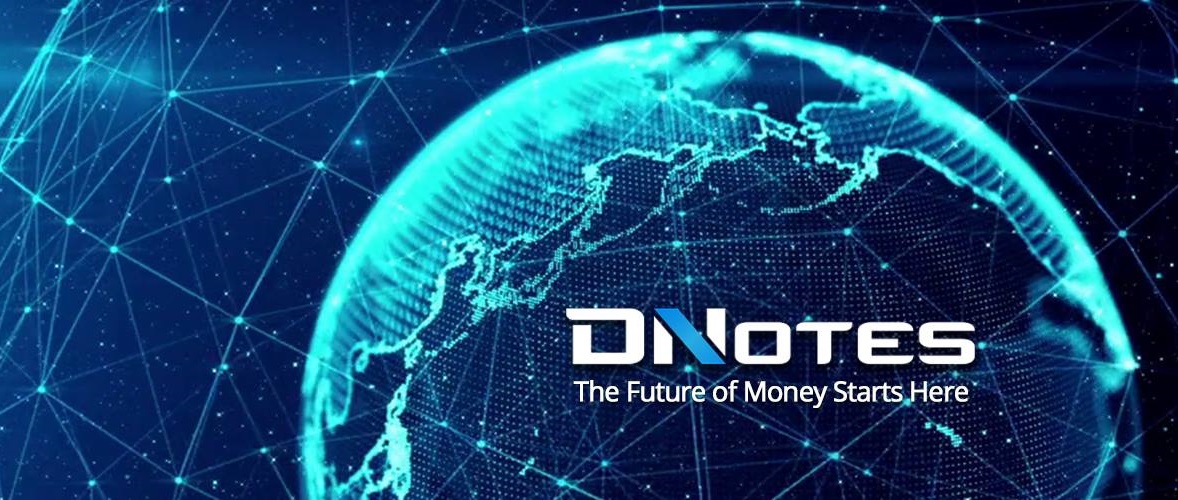 If you would still like to swap your DNotes 1.x for DNotes 2.0, please fill out the following form:
https://goo.gl/forms/tY9U6QmFRcQV6z6w1
I am no longer accepting any DNotes from the YoBit Exchange.
DNotesVault HISTORIC tab is no longer accepting DNotes 1.x for the coin swap. I will provide you an address via email after the form above is filled.