Bridging the gap between the centralized and
decentralized

.

Enabling peer to peer transfer around the globe
DOWNLOAD NOW
DNotes is different. We've strategically positioned the DNotes digital currency as a solution to the challenges of gaining mass adoption and meeting the full functions of money as a unit of account, a medium of exchange, and a store of value. Our vision has been focused on building a trusted digital currency that is superior to fiat currency, conveniently available to everyone in the world, and capable of serving as a supplement to fiat currency in commerce around the globe.
Our path to achieving those goals is different as well. We've focused on strategically building the components of an integrated ecosystem that will seamlessly bridge the divide between decentralized digital currency and the centralized world of finance and commerce. DNotes' superiority as a digital currency cannot be fully realized until its technical representation and simplicity is equal to that of traditional money. Our infrastructure will eventually include a full array of frictionless financial services that enable account holders to save, store, spend, convert, and transfer DNotes as easily as any fiat currency. Everything that we do is centered around our enduring commitment to developing DNotes as a trusted digital currency that is superior to fiat currency to ensure that it enjoys the best chance for gaining worldwide acceptance on a large-scale basis
A Cryptographic Payment Network
DNotes is a blockchain-powered digital currency and peer-to-peer payment system that empowers users to send money to one another - quickly, efficiently, and without the expense of going through an intermediary middleman. With DNotes, we're bridging the divide between traditional centralized monetary systems and the new decentralized models. The DNotes currency is supported by a business ecosystem based on sound business principles, in which every component is integrated to create a solid foundation that can be rapidly and reliably scaled to need. Our commitment to building the supporting infrastructure before initiating the riskier technological expansion is a winning strategy that should appeal to anyone familiar with the world of business and investment. Each component in the DNotes ecosystem operates synergistically with the others, helping to power the entire system. Our ultimate vision is focused on DNotes becoming the premiere vehicle to bring the benefits of digital currency to the entire globe.
Developing the
Future

of Money

The DNotes business ecosystem is managed and developed by DNotes Global Inc. This for-profit company will serve as the DNotes payment system's bridge to the existing centralized financial world. In an innovative industry-first, we are backing DNotes with profits from DNotes Global, awarding the currency 25% of the company's equity. Which means every stakeholder who uses the payment system also becomes a partial owner in DNotes Global. The arrangement provides intrinsic value to the currency and its use, and provides investors with another valuation tool to judge company growth. DNotes Global will play a critical and central role in our exciting future growth plans, including the addition of a currency exchange, bank, global payment network, and multi-currency cards – as well as mergers, acquisitions, and other business ventures.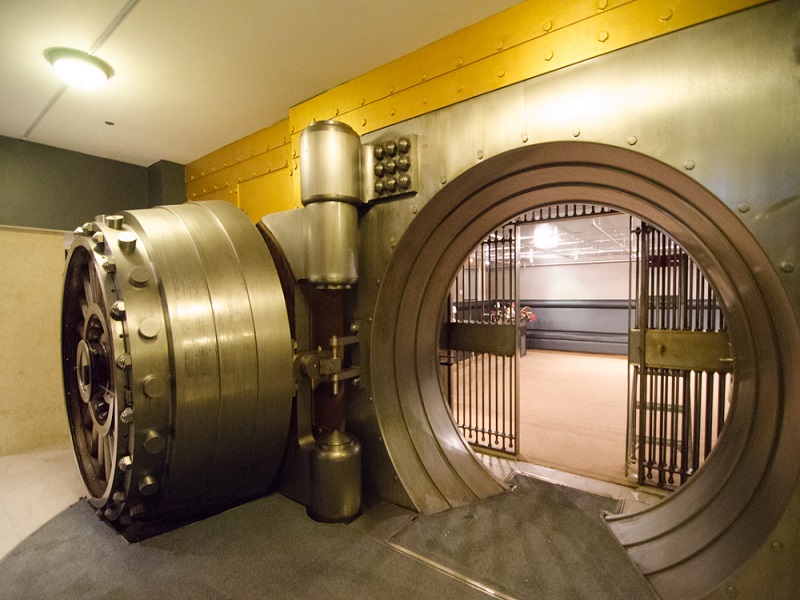 DNotes Vault offers the familiar custodial relationship investors are accustomed to by providing all our stakeholders with secure, guaranteed online storage for their DNotes. With its likely future evolution into an exchange/bank, it will not only operate as a facilitator of everyday transactions like automatic deposits and payroll deductions into our various CRISPs (Cryptocurrency Investment Savings Plans), it will be a financial cornerstone in global commerce and small business success.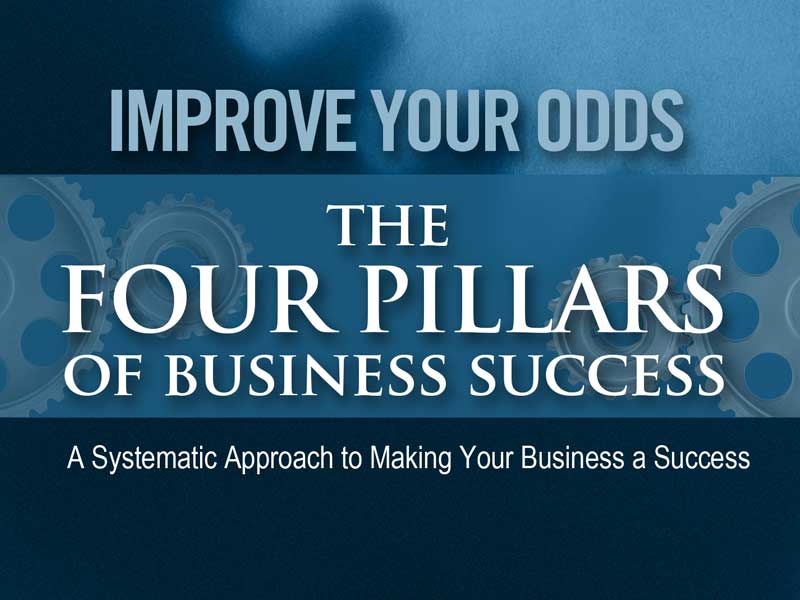 The Four Pillars of Business Success. Revenue from "The Four Pillars of Business Success", a book written by Alan Yong in which he shares four decades worth of business expertise, will help fund future projects and provides valuable exposure for DNotes, our CRISP program, and the rest of the ecosystem. The Four Pillars member site is an affordable e-mentorship program that provides access to Alan and his team, additional resources, and materials that expand on the concept of the book.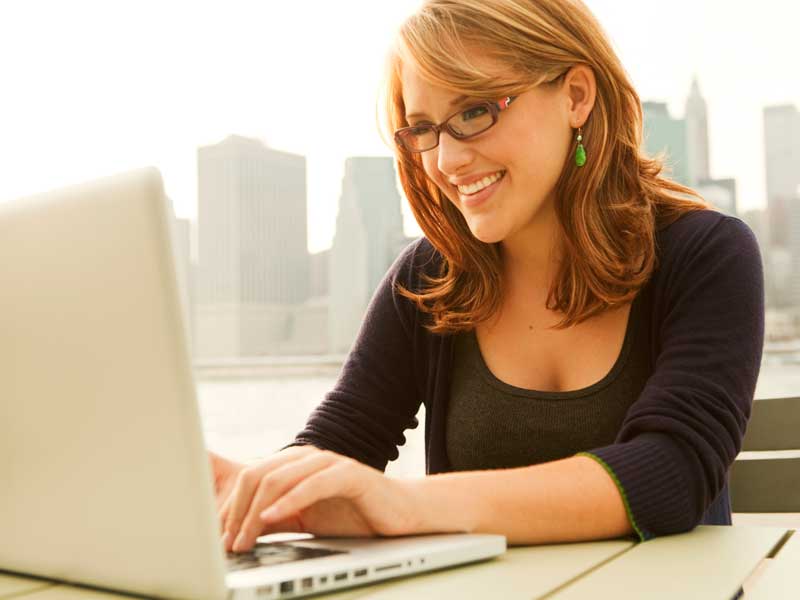 CryptoMoms addresses a great need within the industry for an accurate education, straightforward and unbiased news, and representation from women. CryptoMoms, launched by DNotes in 2014, provides a cryptocurrency learning center not just for women, but for anyone that would like to learn or ask questions in a friendly and helpful environment. It will also act as a stepping stone toward adoption of DNotes by women's small businesses.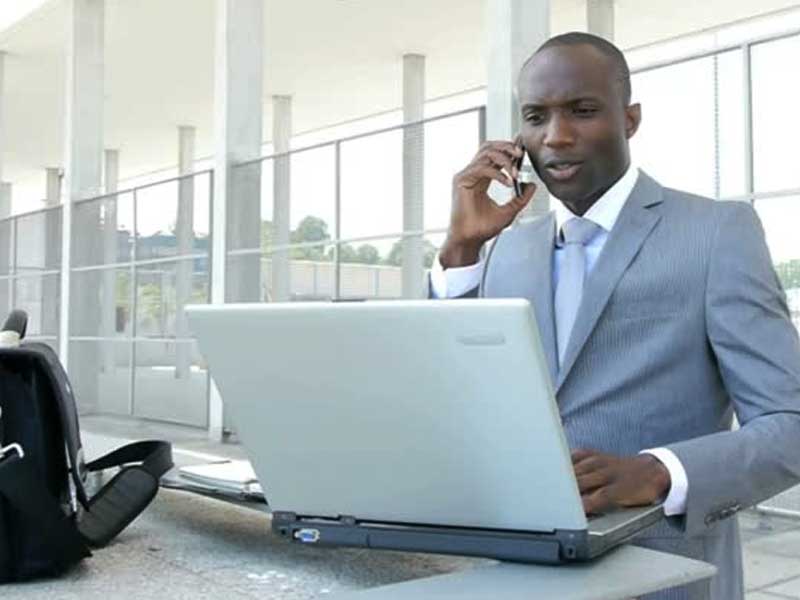 DCEBrief delivers objective, and informative news in condensed format needed by busy executives, business owners, regulators, and other decision-makers. Aside from a platform to educate this group and others on truth versus misconceptions in the digital currency industry, DCEBrief will be an invaluable media resource for global coverage of all DNotes initiatives.

What
are

DNotes?

Digital Currency for the Digital World.
DNotes is an open source decentralized digital currency which enables peer to peer transactions anywhere in the world.
Dnotes enables you to create transactions through a secure, decentralized peer to peer network where the value is determined by supply and demand, rather than Government or banks.
Specifications
Scrypt Algorithm
60 Second Blocktime
Kimoto's Gravity Well

Behind the
Scenes
The team that makes this machine go
Copyright 2017. All Rights Reserved DNotes Global, Inc.