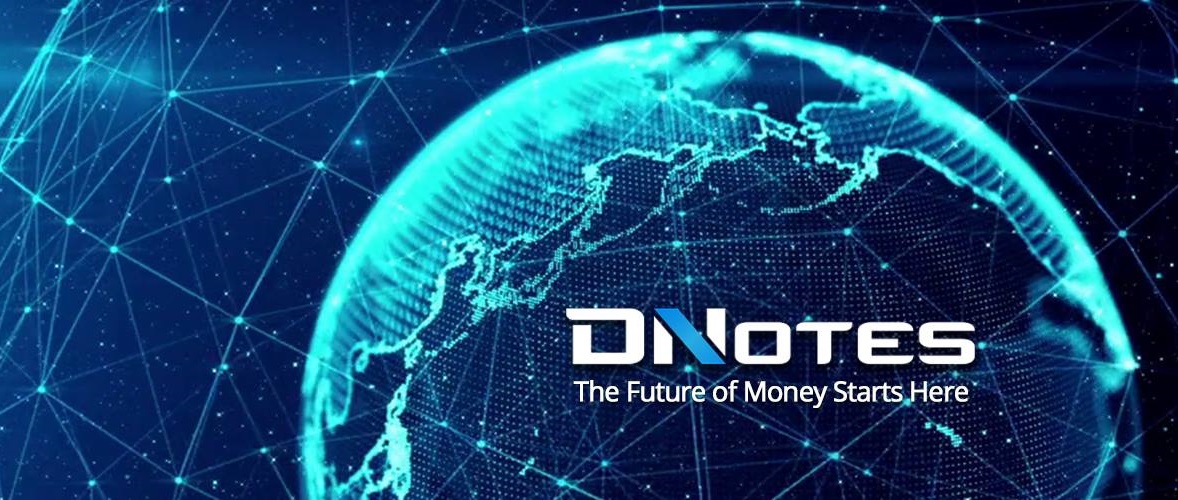 DNotes Global, Inc. announced on Friday that its Electrum DNotes Wallet is now available for Windows, Mac, and Android mobile users. According to details provided by the company, the new state-of-the-art lite digital currency wallet will enable users with the tools they need to quickly, easily, and safely manage their DNotes wallets and transactions.
DNotes users can obtain their DNotes Electrum wallet by downloading it from the DNotes website, which hosts download versions for Windows, Mac, and Android systems. Alternatively, they can download it from the Google Play Store.
DNotes Global CTO Theodore Hauenstein described the wallet as a light weight wallet system that enables users to easily create and manage multiple wallets. The wallet was forked from the original open-source software used for the Electrum wallet - a popular choice for many Bitcoin enthusiasts.
"We wanted to provide DNotes users with a safe, reliable, and simple-to-use wallet that can make their lives easier," Hauenstein said. "With the DNotes Electrum wallet, there is no need to download the DNotes blockchain, which is something many of our stakeholders are sure to appreciate. More importantly, though, this wallet combines simplicity and rapid use with the security options today's digital currency users need to protect their holdings."
The new wallet offers tremendous security flexibility that will enable users to make small, everyday transactions with their DNotes using only basic security options. At the same time, however, the wallet offers a full range of robust features that will also make it ideal for users who opt for cold storage and offline private key management.
The company's innovative DNotesVault will continue to offer secure, cold storage protection for DNotes stakeholders who choose to store their coins that way. In addition, users will also still have the option of maintaining their desktop wallet. Hauenstein said that the DNotes Electrum wallet provides a quicker, simpler way for those users to manage their DNotes, and has been designed to seamlessly integrate with the company's planned invoicing and payment system.
DNotes Global CEO Alan Yong confirmed that the wallet has been a key part of DNotes plan. "We have always been committed to being equal to or better than our competitors," Yong said. "That's why it was vital for us to create a best-in-class wallet that can provide DNotes users with the feature-rich wallet management experience they need and deserve. Now that the technology has evolved to the level needed to make that dream a reality, the DNotes Electrum Wallet is ready to fulfill those needs."
For Yong and his team, the release of the new DNotes wallet is yet another step toward the company's greater goal of achieving mass adoption for the DNotes digital currency. Yong suggested that meeting that objective will require leadership and vision – and focusing on the things that matter to people around the world.
"DNotes is determined to provide the leadership that our industry needs to effectively bring the benefits of digital currency to the world," Yong noted. "This is the real world, and it takes leadership to make things happen. There are billions of people around the globe who need greater financial inclusion and self-empowerment. The DNotes digital currency can and will provide those benefits, as a trusted and inclusive supplemental digital currency accessible by people everywhere."