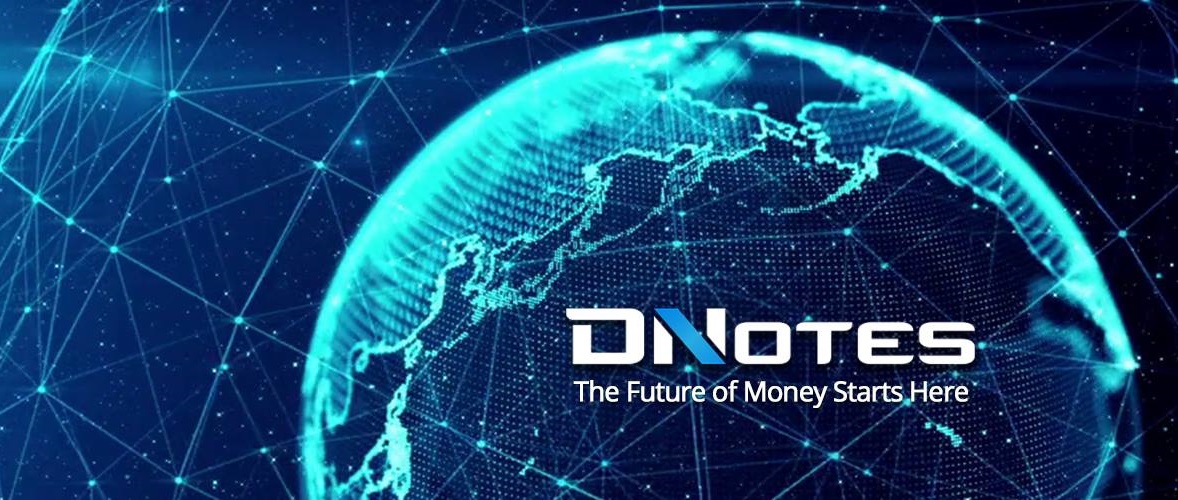 Reminder: Cryptopia DNotes Users - May 11th DNotes will be delisted completely.
Please be sure to withdraw your DNotes from Cryptopia by May 11th, which is the final day for the DNotes delisting.
If you are still participating in the coin swap, you will need to fill out the coin swap form:
https://goo.gl/forms/MlbfqvAQilLglnHZ2
Note: There will be a rigorous verification process starting May 16th for the coin swap. We are bending over backwards to ensure our supporters and stake holders will be able to swap their coins, however we also have a duty to everyone to ensure we are not swapping DNotes for newly mined or purchased DNotes.
I will reach out to everyone participating in the coin swap today and tomorrow to get you a DNotes address if you still need one.
Cryptopia Listing DNotes 2.0 May 12th
I know many of you will be eager to get trading on Cryptopia and will want to get your DNotes out of the DNotesVault quickly. However, the same 24-48 hour withdrawal process will apply. If you would like to have immediate access to your DNotes, please withdraw them to your local wallet.
We appreciate your patience and support