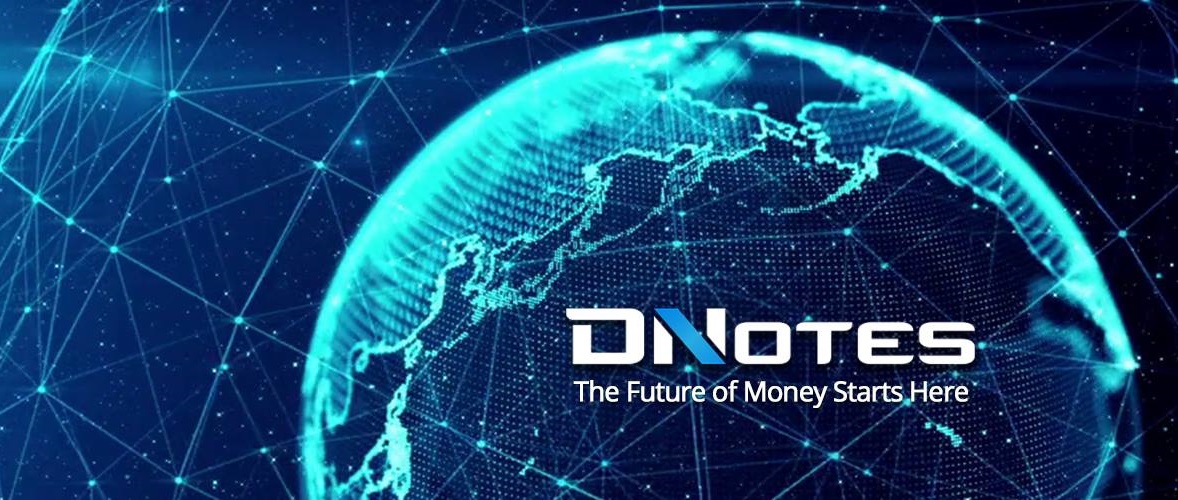 DNotes Global, Inc. announced on Friday that an experimental Proof of Concept for its DNotes Pay automated online payment tool is now available for download and testing. The new payment system is a streamlined, simplified, and user-friendly tool that provides automatic payment, confirmation, and delivery of digital products.
"DNotes Pay is a next-generation online payment solution that brings the power of convenient, low-cost merchant transactions to everyone around the world," according to DNotes Global co-founder and CEO Alan Yong. "Until now, individual sellers have struggled to manage the expense and complications involved with traditional merchant payment systems. DNotes Pay is designed to offer a more inclusive solution and greater self-empowerment and opportunity for people everywhere in the world."
DNotes Global CTO Theodore Hauenstein said that the test version of DNotes Pay is available and ready for use by individual digital product sellers, hobbyists, and others whose ability to sell digital content online may have previously been inhibited by a lack of resources or limited technical knowledge. He also noted that the tool offers new capabilities for those who want to manage "smaller transactions that do not require the protection" needed for most formal commercial transactions.
DNotes Pay is designed to simplify merchant transactions by offering a less expensive and efficient way to receive payments from customers without relying on third-party solutions. The company claims that the tool can be set up in a matter of minutes and is flexible enough to be adapted for use in more secure and robust payment applications.
"We designed DNotes Pay so that there is no need for programming experience or other specialized expertise," Hauenstein said. "There is no account setup involved, no middle man to deal with, and it doesn't require a database or other complicated system to work. It is also a lite tool with minimal server requirements, so that it will work with pretty much any hosting solution."
The new tool will also reportedly enable sellers to automatically deliver digital products after the purchase is complete, removing the need for a separate order fulfillment process. Moreover, sellers will receive their payments immediately, and there are no setup, maintenance, or transaction fees other than DNotes' minimal blockchain fee per transaction.
DNotes Pay enables sellers to receive payment in DNotes or USD equivalent from anywhere in the world, without respect to borders or other country restrictions. And because there are no transaction fees involved with the process, the tool will enable those sellers to offer new options for their customers, including so-called micro transactions.
Hauenstein stressed that this is just the first of many DNotes solutions. The company already has plans for a host of other commercial solutions, cart integrations, solutions for software developers, and strategic integration with popular ecommerce platforms that will be introduced in the months and years to come.
"With DNotes Pay," Yong said, "we are determined to fundamentally transform the way sellers and buyers think about digital commerce. We live in an age in which anything that can be digitized will be digitized, and that requires new strategies and tools to keep pace with new innovations and expectations. At DNotes Global, we remain as committed as ever to leading our industry as we meet the challenge of providing inclusive, self-empowering, and accessible solutions for people around the world."