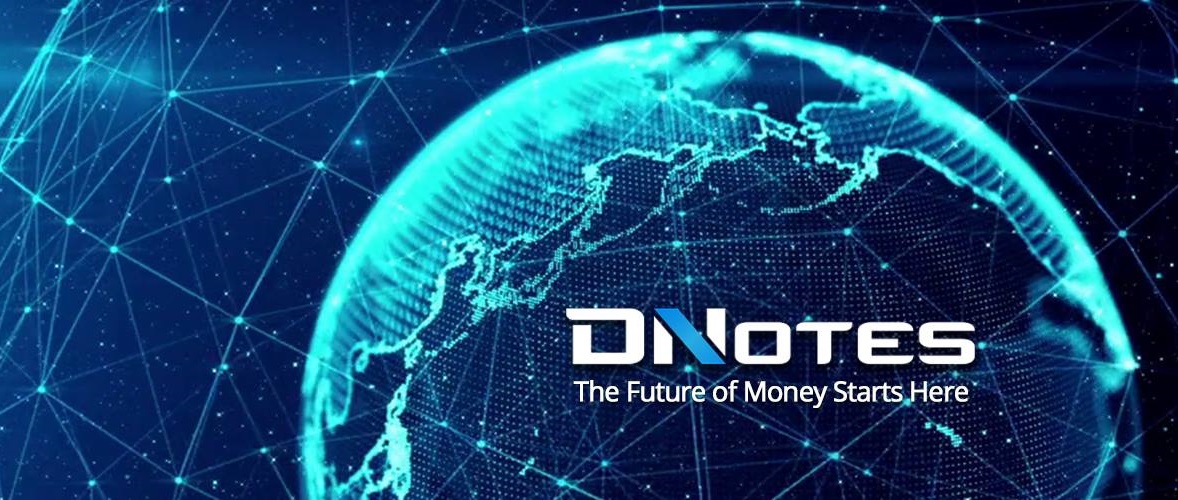 The DNotes coin swap process will now be done through a private fork of the legacy DNotes blockchain. We have created this fork to ensure that legacy DNotes holders are still able to swap their legacy DNotes for DNotes 2.0 long after the deadline, in the event they missed the swap. This also ensures we will not be accepting newly purchased or mined DNotes, protecting our users and network.
In order to swap your coins, you will need the following DNotes v1.3 wallet, which you can download here:
http://dnotescoin.com/DNotes/dnotes-qt1-3.zip
You will need to copy your wallet.dat or wallet backup file to C:\Users\USERNAME\AppData\Roaming\DNotes1-3 directory, open the wallet application and allow it to update.
Next, you will need an address to send your legacy DNotes in to for the coin swap, you can generate a legacy address with the following instructions:
Create a DNotesVault.com account if you don't already have one.
Login to your DNotesVault.com account, and click the HISTORIC tab at the top.
Click Create Address, and send your DNotes to the address you just created.
Coin swaps will be processed once a month until further notice.