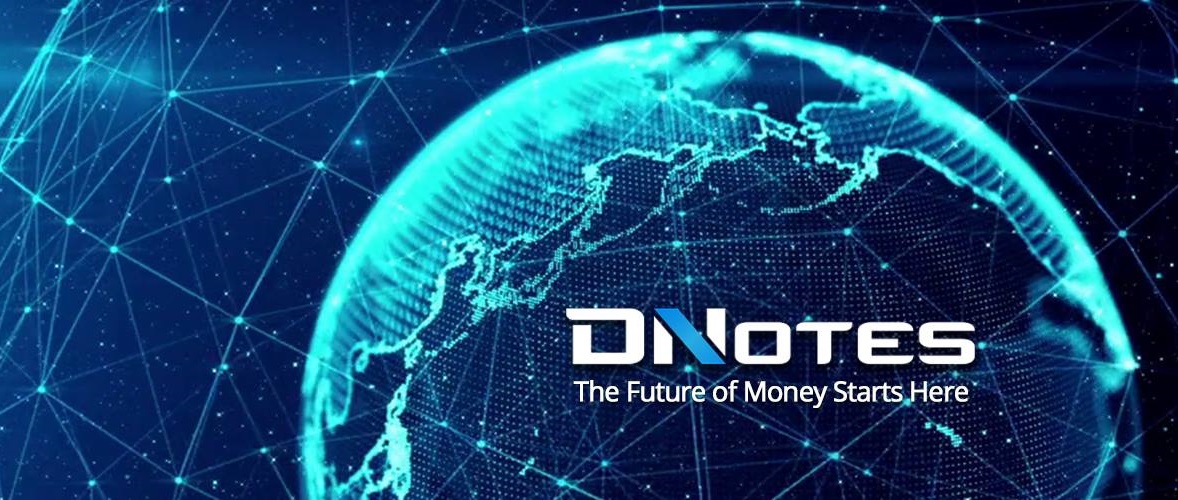 Please see the updated process here:
http://dnotescoin.com/dnotes-2-0-swap-process-updated/
DNotes 2.0 has been successfully launched and the coin swap process is well underway.
The DNotes team is requesting urgent action from the exchanges and exchange users trading DNotes.
Exchanges:
Please begin delisting DNotes version 1.2 or contact the DNotes team to participate in the swap process for your users via email at [email protected]
Exchange/Pool Users:
Please begin removing your DNotes from the exchanges.
Participate in the Swap Process From the Exchange
Please Note: DNotes stored at the DNotesVault have already been successfully swapped. This process below is solely for users with DNotes on exchanges or local wallets. 
DNotes stored on the DNotesVault are automatically swapped for you, you don't need to take any action as the swap process has been done on your behalf.
For new coins you would like to swap, from an exchange, a local wallet, paper wallet, that were not already located on the DNotesVault:
If you do not already have a DNotesVault account, register here: https://dnotesvault.com/register
Login to your DNotesVault account.
Click "historic" at the top.
If you don't have any addresses yet, click create address.
Send your old DNotes to one of your historical addresses.
The DNotes you send will then be converted to the new DNotes 2.0 coins, and will show in your new DNotes wallet under "dashboard" after we have completed the swap process.
Note: Please allow some time for this process to complete.
Deadline
The soft deadline is April 16th. Any newly mined DNotes after the 16th will not be eligible for the swap to DNotes 2.0. It is highly recommended that your DNotes are removed from the exchanges and swapped long before April 16th.
We thank you for your patience and cooperation.
Best Regard,
DNotes Team