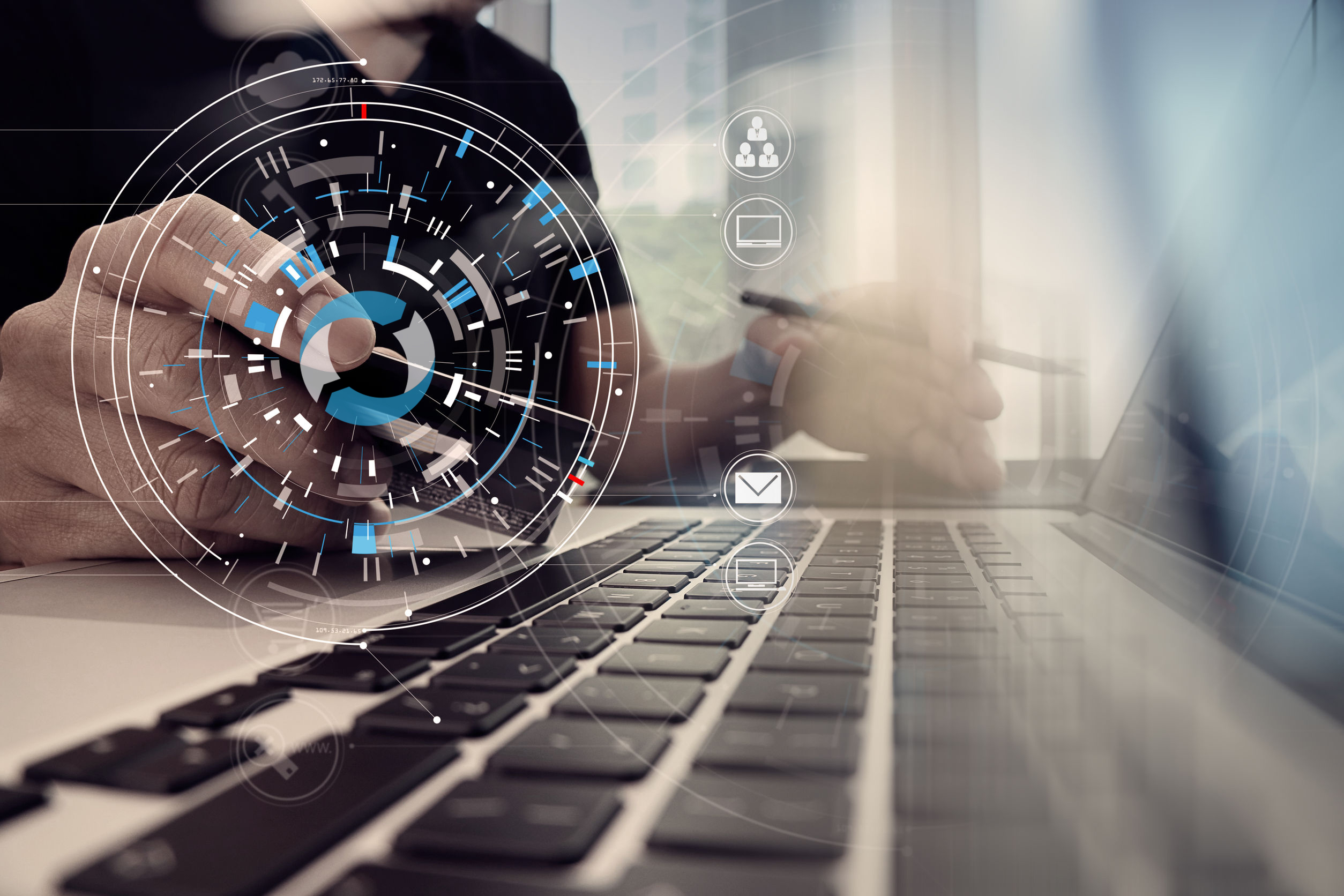 DNotes Global, Inc. today announced the release of its new DNotes Pay checkout tool that enables online merchants to seamlessly integrate the DNotes payment option within their existing checkout system. The company also confirmed that the tool is now live on the Smokey's Gardens site.
According to a company spokesperson, the tool is a flexible DNotes Pay script that can be integrated with most online shopping carts and checkout systems. Unlike the DNotes Pay digital and WordPress plugins previously released, this tool is reportedly designed for merchants who already use online checkout systems.
DNotes Global CTO Theodore Hauenstein confirmed that the checkout script is compatible with most current carts and checkout system options and noted that there are plans to "create scripts and plugins for popular ecommerce platforms" which will make it even easier for users that utilize those platforms.
"Our goal is to make online digital currency payments as simple and pain-free as possible for everyone involved, including consumers and merchants," Hauenstein said. "When we released DNotes Pay in July, we had in mind merchants who needed an easy way to sell individual digital products, but who lacked a more established checkout system for their sales. DNotes Pay offered them a way to instantly deliver digital content using a tool that required minimal setup. The DNotes Pay checkout script now offers similar benefits to merchants who already have an online checkout system in place."
Hauenstein noted that the script handles the merchant side of the sales transaction, confirming payments and marking orders as paid within just a few minutes after a sale is made. For the site user, the checkout process will remain as familiar as ever. Buyers will be able to go through the online checkout process, select DNotes Pay, and then be shown a popup window that allows them to enter the DNotes payment amount and address.
DNotes Global Inc CEO Alan Yong reiterated his company's commitment to breaking new ground in its efforts to help bring digital currency into the mainstream economy. "We are on the cusp of a once-in-a-generation technology revolution," Yong noted, "and this new digital era demands a new digitalized approach to the way we conduct commerce. Everything that can be digitalized is being digitalized, and individuals and companies need a more efficient way to keep pace with that new paradigm."
"Mass acceptance and adoption of digital currency is the next step in a technological evolutionary process that will transform the way we do business online – and eventually, offline as well."
The company has previously tested its DNotes Pay tool, in online digital sales of an audiobook version of Yong's Improve Your Odds: The Four Pillars of Business Success. According to a spokesperson, the payment option performed flawlessly in those initial tests. Yong and his team expect similar success with the company's new checkout tool as well.
"There's much more to come, of course," Hauenstein said. "We are in the process of planning and developing a host of commercial solutions that will be critical for expanding and solidifying the DNotes and digital currency ecosystem."
Yong stressed that this is all part of his company's long-term strategy for fulfilling the true potential of digital currency. "In the end, this is about economic freedom and empowerment. DNotes Global intends to continue to be a leader in the industry, creating the solutions merchants and consumers need to fully participate in the new digital age."
DNotes Pay Checkout Source Code: https://github.com/DNotesCoin/dnotespay_checkout